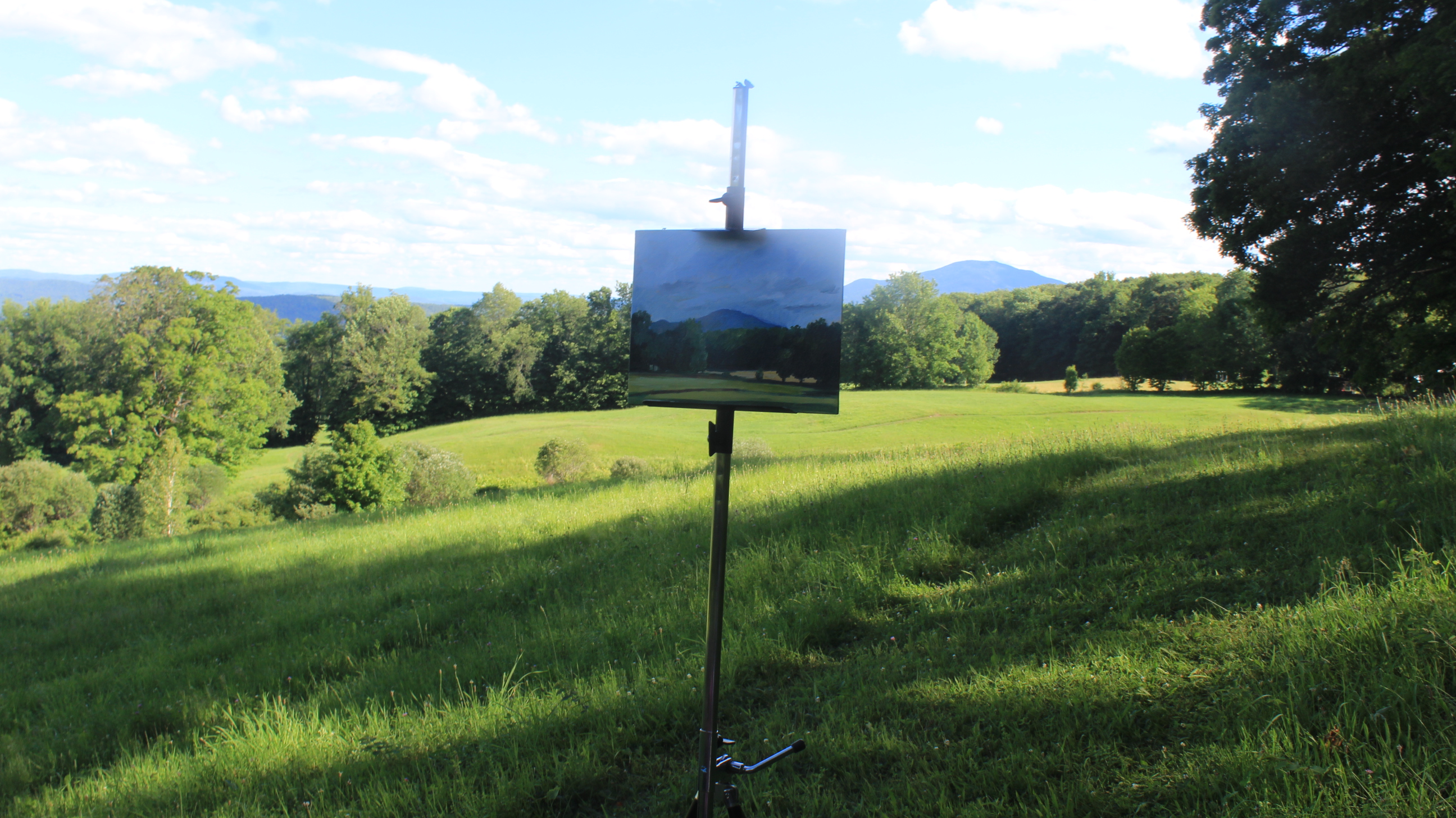 Jonathan was born in London and lived there ten years before coming to the United States.
He is a graduate of Gordon College in Wenham, MA where he studied painting, and sculpture with a concentration in painting.
In 1998 Jonathan went to live in Orvieto, Italy to study the Italian Renaissance in art, literature, and architecture. Recently, he traveled throughout England, Ireland, and Scotland where he painted commissioned landscapes. He has many paintings in private collections throughout New England.